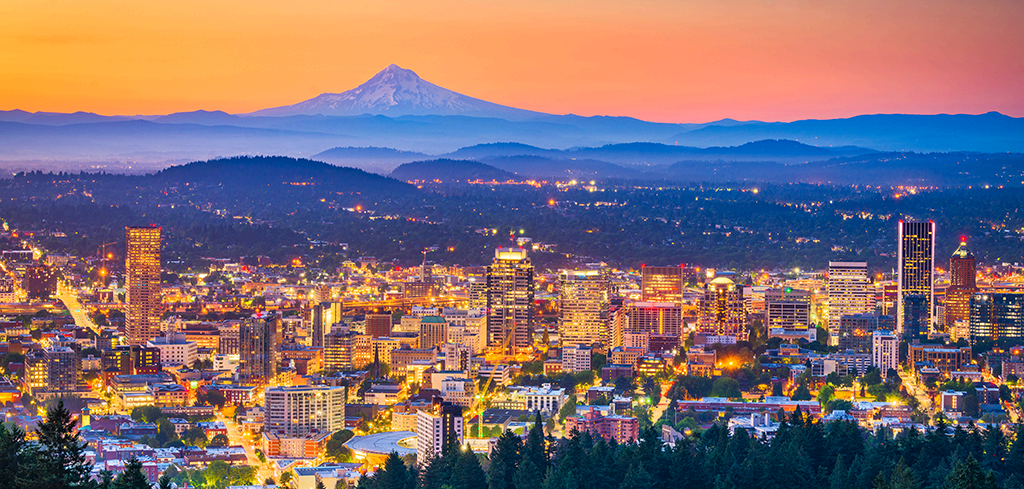 Northwest Grown.
Chimoru is headquartered in Portland, Oregon in the heart of the Great Pacific Northwest.
Where we are.
Our offices are located in Portland Oregon. We are only a few hours away from deserts, beaches, mountains and forests. Our inspiration comes from the beautiful region we call home.
Who we are.
We are a small group of developers and gamers who love to play games almost as much as we love to make them.
What we are.
A small game development studio with a big mission: bring imagination and adventure to life through games that take you to another world, where you'll never want to leave.